Cradle Mountain National Park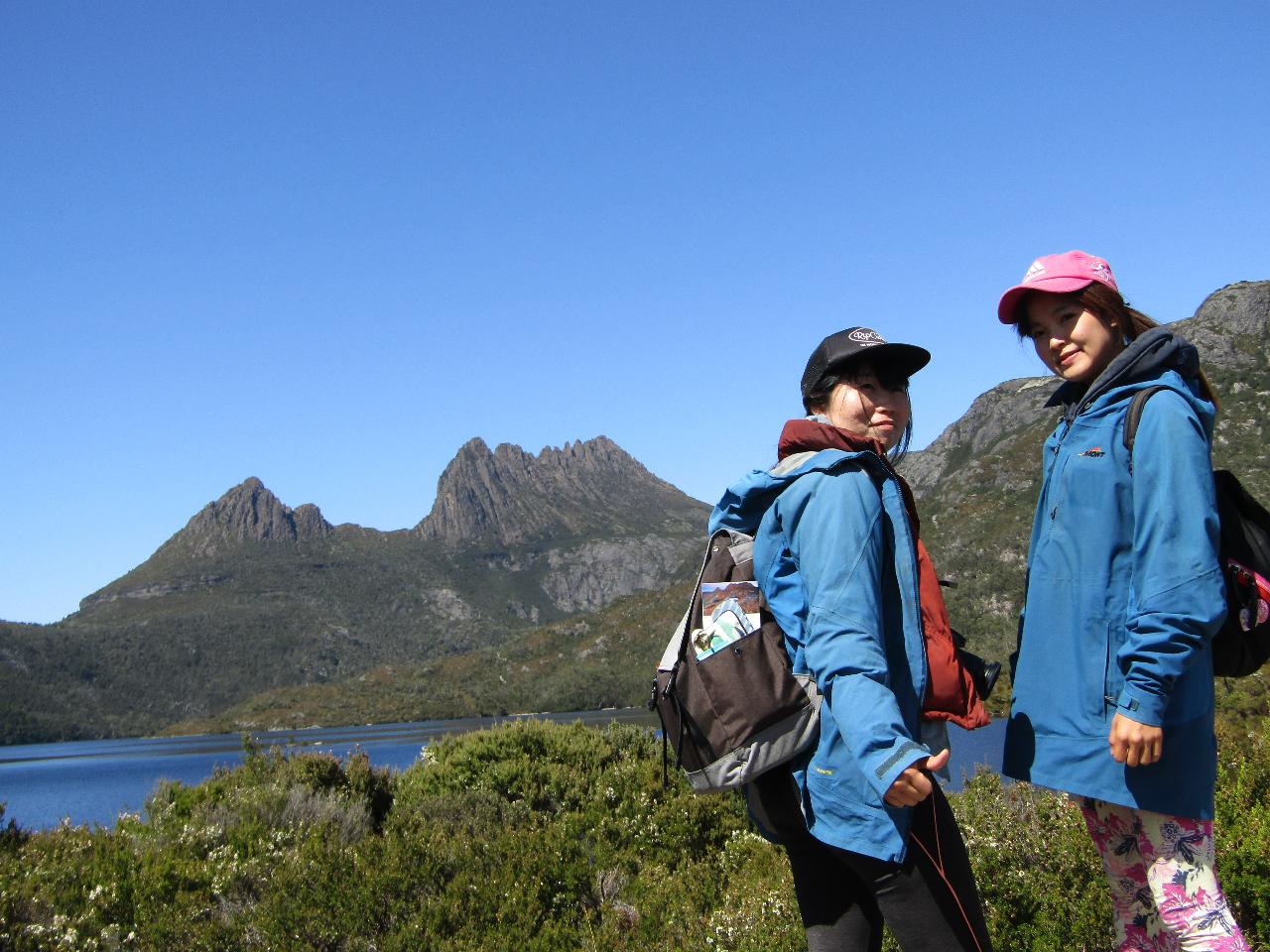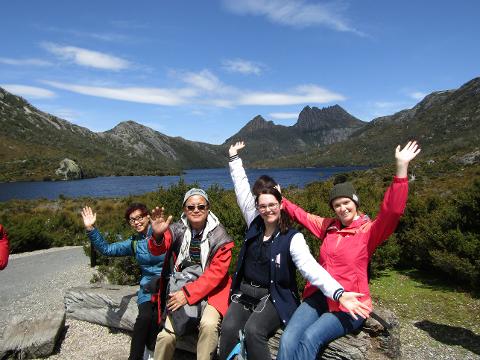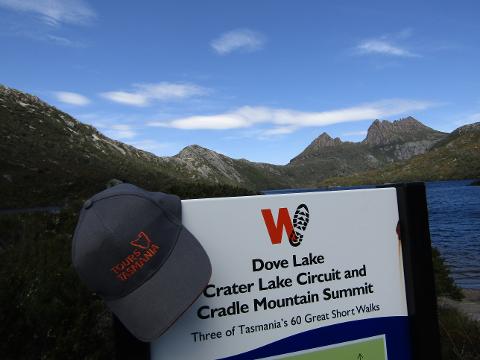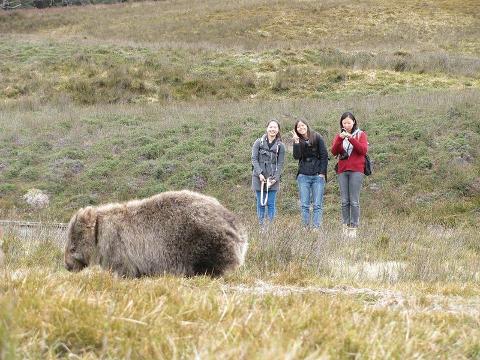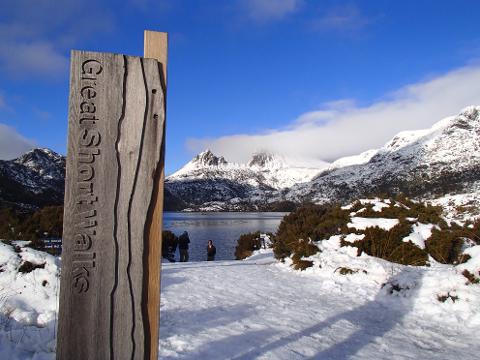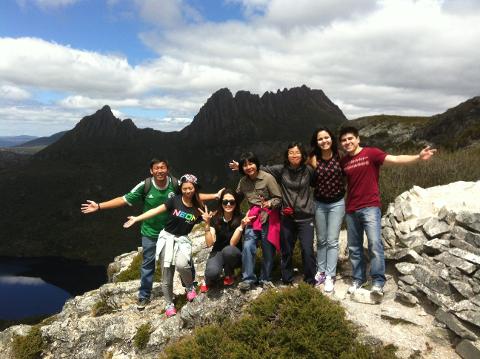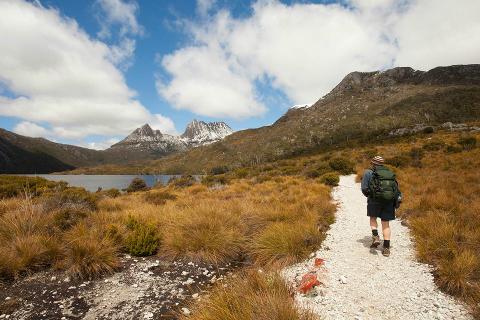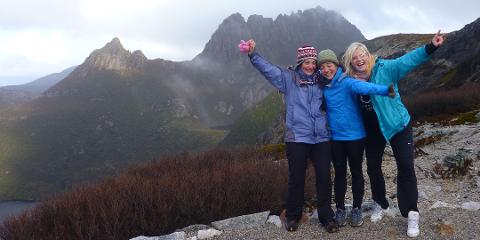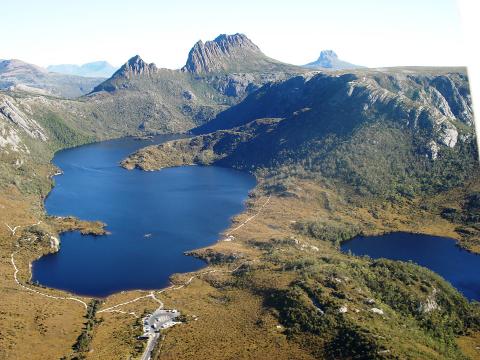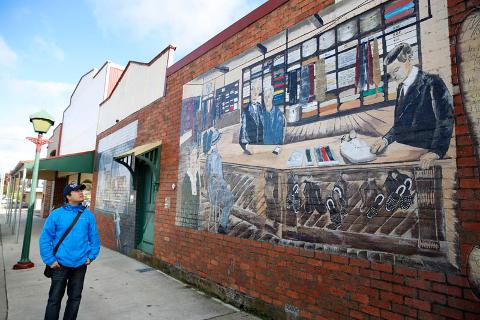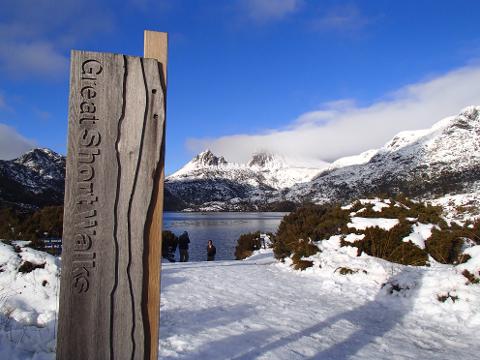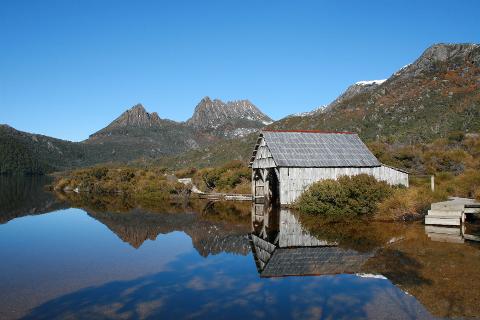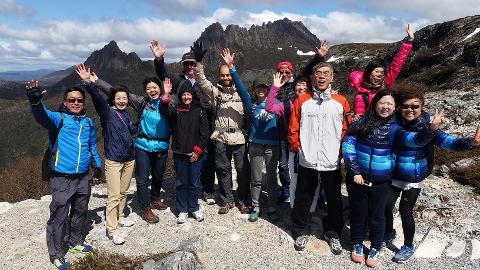 Duration: 12 Hours (approx.)
Product code: CM
Cradle Mountain National Park is an area of iconic scenery with a wide variety of walking trails to choose from in this stunning World Heritage listed area. With around 5 hours to spend in the National Park we leave our walking itinerary flexible to suit our guests and the weather conditions on the day.


After departing Launceston we enjoy a short stop in Sheffield – The Town of Murals. Sheffield is a small and quirky rural village, in the foothills of the mountains. Sheffield is Tasmania's own outdoor art gallery, featuring over 100 paintings on the walls of buildings across the town. The artwork depicts the history of the Cradle Mountain region, and is a great taster before we continue onwards into the mountains.

Arriving into the Cradle Mountain National Park, we prepare for the walking opportunities ahead of us. We aim for around 4 - 5 hours in the National Park, to really make the most of the trails. We begin with a series of short walks to Rainforest City and Pencil Pine Falls.

We begin our longer walk from Dove Lake. Here you can choose your preferred main walk. There is the iconic Dove Lake Circuit which is 6 kilometers, classified as easy and usually takes 2-3 hours. For the more active and avid hiker, we offer the chance to climb to the loftier heights of Marion's Lookout. This is around 4 kilometers but has is classified as medium, with some steep sections. This walk is well rewarded with amazing 360 degree views of the surrounding World Heritage wilderness area from the top.
We stop along the way for a lunch break, enjoy a rest by a quiet stream, watch the famous and friendly Cradle wombats in their natural habitat, or take the time to photograph the landscapes. Learn some of the local history as we visit Weindorfer's Chalet and see the ancient King Billy Pines on Weindorfer's Forest Walk.

On our return to Launceston, we stop to refuel and refresh at the delicious Van Diemans Land Ice Creamery and Christmas Hills Raspberry Farm, before arriving back in around 6.00pm.

Cradle Mountain is the backdrop for a truly memorable and not to be missed Tasmanian experience.

"This must be a National Park for the people for all time. It is magnificent, and people must know about it and enjoy it."
So declared Gustav Weindorfer from the summit of Cradle Mountain in 1910.

Highlights
• Explore Cradle Mountain National Park & World Heritage Area (4 - 5 hours)
• Stand on the shore of the spectacular setting of Dove Lake
• Enjoy some short introductory walks and interpretation to the area
• Walk along the "Rainforest City" & "Pencil Pine Falls" tracks
• Take on the Dove Lake circuit walk (easy grade 6 km's 2-3 hours)
• OR, take on the harder walk to the lofty views of Marion's Lookout (medium grade 3-4 hours)
• Explore the historic Weindorfers Chalet
• Walk amongst the ancient King Billy Pines on Weindorfers Forest Walk
• Visit Sheffield the 'Town of Murals' with over 30 murals painted across the town showing the history of the area.
• Enjoy a delicious break, after a big day out, at Van Diemans Land Ice Creamery & Christmans Hills Raspberry Farm Cafe.
Inclusions

• National Parks Entrance Fees
• Professionally guided and interpreted walks
• Central city pick up and drop off (select hotels only)
Exclusions

• Food and drinks
You may bring your lunch with you or we will stop to give you an opportunity to purchase a bakery style takeaway lunch on the day.
What to bring/wear

• Sensible shoes for walking
• A variety of warm clothing, beanie/hat/gloves
• Weatherproof jacket if possible
• Hat/Sunscreen
• Water Bottle, Snacks, Lunch (or buy it on the day)
• Camera
• Sense of adventure
Special considerations

Our tours are active and visit National Parks and wild areas that involve some walking. We focus on the great short walks of Tasmania. Although most of the walks are classified as easy, a suitable level of general health & fitness and physical abilities is essential. All tour participants will be participating in outdoor, active activities and therefore subject to the outdoor weather conditions of the day.
We educate all guests on Minimal Impact Bushwalking and the Leave No Trace policy before entering our National Parks. We provide accurate interpretation and keep wildlife disturbance to a minimum by viewing from appropriate distances and informing our guests how to view wildlife with patience and respect. Activities are always confined to tracks and boardwalks to minimise negative impacts.