7D6N FIJI Sheraton Resort or Radisson Blu Resort Exclusive Package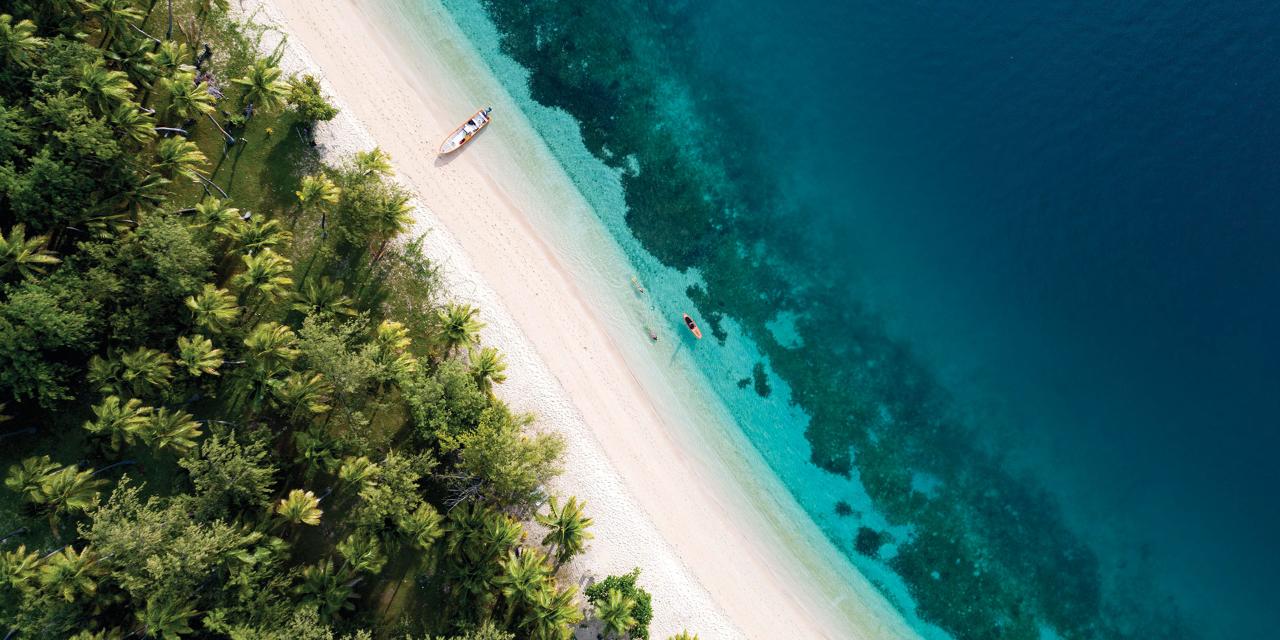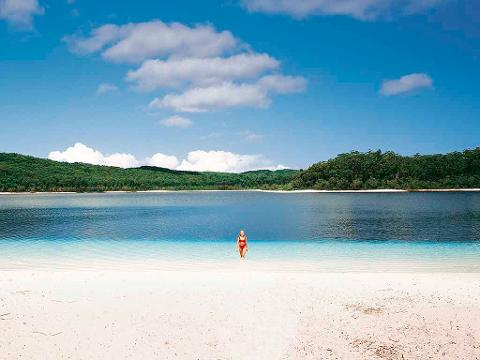 Duration: 6 Days (approx.)
Product code: 6NNANPRP
If you're looking for a romantic getaway, an adventure-packed escape, or you just want to lie on the beach and order from a menu, you'll find it in Fiji. In this new world we live in, it's nice to know there's still a place where you can find true happiness.

Package Includes :
- 6 nights stay at Sheraton Fiji or Radisson Blu Resort
- Daily Breakfast
- 2ways airport transfers
- Full day Jewels of Fiji - Fiji`s most scenic Navua River

Navua River Awesome Foursome
Longboat Ride
Magic Waterfalls Swim
Bamboo Rafting
Fijian Village Tour
- Sigatoka River Safari Tour
Pick-up times from your resort will depend on how far your resort is located from Sigatoka Town.
MORNING TOUR
*please note, timings are approximate except for departure time
8.45am – 9.25am
Depart Sigatoka Town on Safari transfers with Safari guide. From this time until guests reach the Sigatoka River Safari jetty, the driver or guide will explain more about the history of the area and the history of the villagers along the valley road. Should you wish to take pictures you are able to do this along the way inland.
9.30am – 9.45am
The Safari Jet Boat captains and operations team will welcome guests upon arrival. There are restrooms available and lockers as well for safe keeping of extra bags/change of clothes. After wearing life jackets and receiving their safety briefing among other announcements, the Jet Boat Captains will lead guests to their respective jet boats.
9.55am – 10.20am
Head up the Sigatoka River with jet boat captains with commentary stops along the way and learning more about Fiji history and the history of the Sigatoka Valley.
10.30am – 12.30pm
Time spent at host village: Arrive at designated/host village, where upon meeting village guide, guests will have a sevusevu or traditional Fijian kava ceremony and are able to have a taste of kava and meet the chief of the village and the other elders.
Village Tour: After the ceremony the village guide will lead the new friends (newly welcomed village members) for a tour around the village, where they can ask all questions about life in the village etc. This is then followed by Lunch and Entertainment
12.40pm – 1.20pm
Guests head down to the river and enjoy our the homeward journey, which includes a few gentle manouvuers (Sigatoka Spins – 360 degrees) ** Guests are asked whether they would like to participate in this aspect of the trip, as if they opt not to then they are safely dropped back to the jetty and the Cpt will then head out with the remaining guests to perform the signature spins!
1.30pm – 2.00pm
Depart Sigatoka River Safari base and head to town for a 10 minute break for quick shopping at Tappoos or Safari HQ if required or asked for by guests.