4D3N Tasmania Hobart or Launceston Experience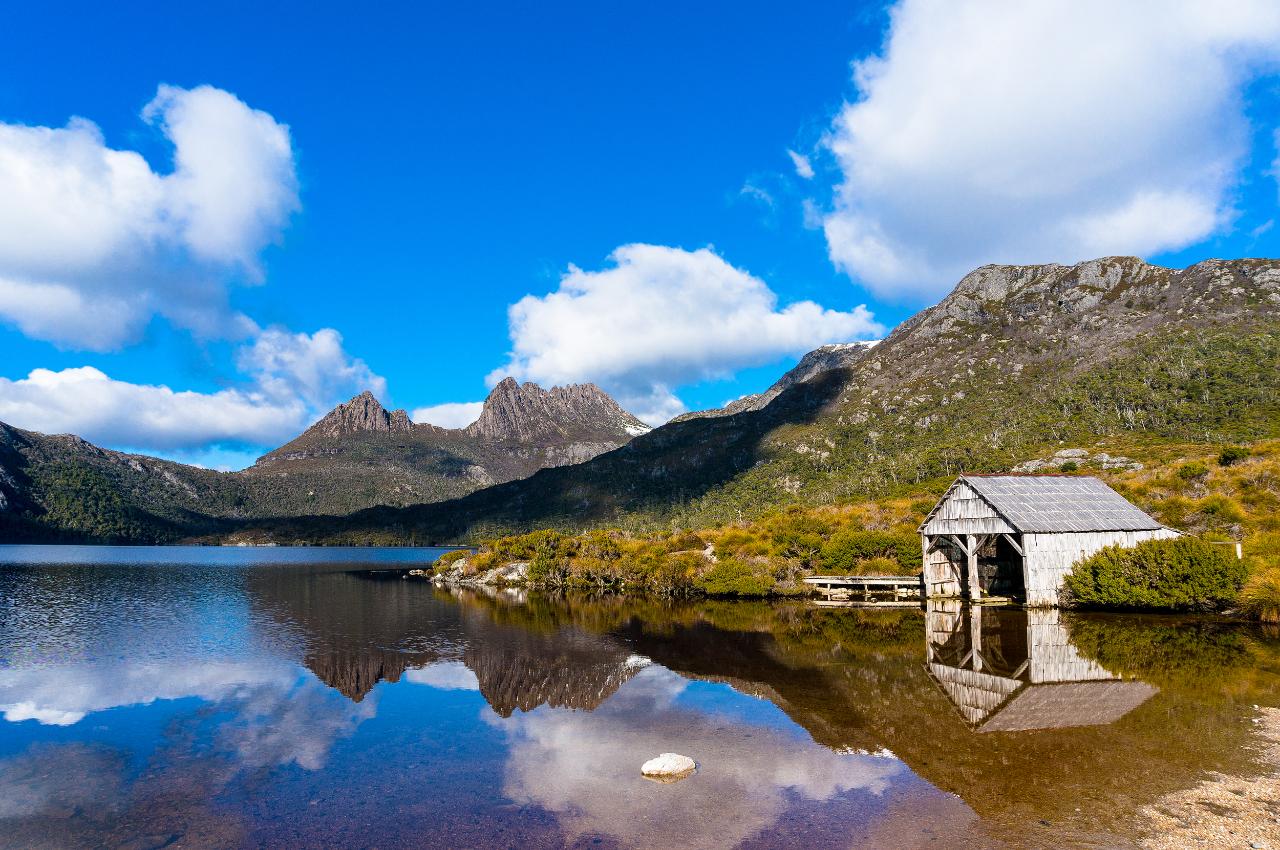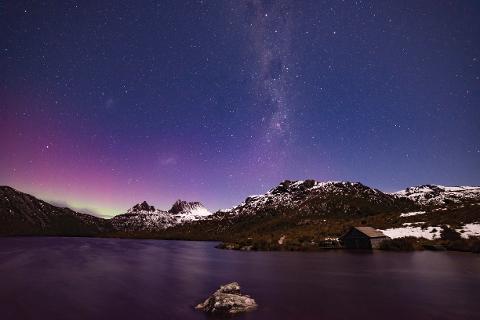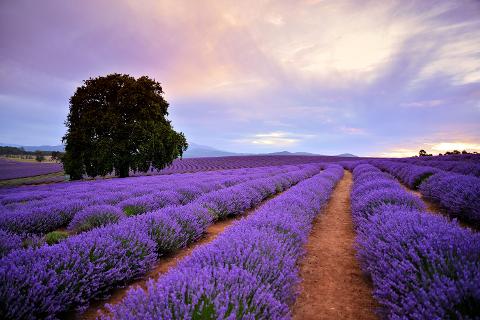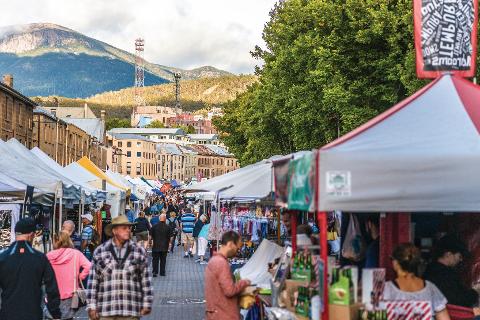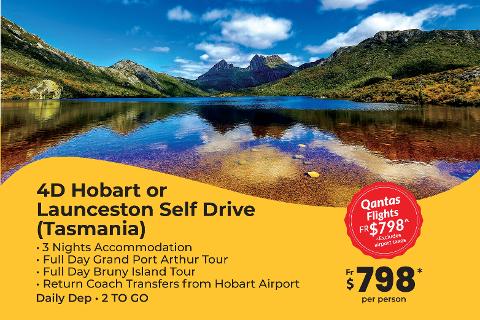 Duration: 3 Days (approx.)
Location: Hobart
Product code: 3NTASEXP
Package Includes :
4D3N Hobart Experience
INCLUDES:
• 3 nights accommodation
• Full day Grand Port Arthur tour
• Full day Bruny Island tour
• Return coach transfers from Hobart Airport

Day 1: Arrive in Hobart
On arrival at Hobart Airport be transferred by coach to your accommodation. The
rest of the day is at leisure to explore Hobart city for yourself. Hobart is home to
some of the freshest seafood and local produce. Don't miss the sandstone
warehouses of Salamanca Place for a drink and dinner this evening.
Day 2: Port Arthur Start in Hobart and travel across the Tasman Bridge, through Eaglehawk Neck, onto the Tasman Peninsula. Wonder at the spectacle of Tasman Arch and the magnitude of Devils Kitchen and enjoy superb views of the rugged coastline. Take a guided walking tour of Port Arthur with access to over 30 ruins and restored buildings. Experience the powerful sense of Australia's past convict era and the early settlement heritage that the Port Arthur Historic Site evokes. Sitting tranquilly amidst English oaks and gardens it is a harsh contrast to the beauty of Tasman Peninsula.
Day 3: Bruny Island
Take a full day tour from Hobart and spend a day on Bruny Island including
guided return bus tour, three hour cruise, morning tea and lunch. This acclaimed
wilderness and wildlife cruise takes you along Bruny Island's rugged coast.
Beneath some of Australia's highest sea cliffs, enter deep sea caves and join in
the search for wildlife such as seals, dolphins and birds of prey. The custom built
boats are ideal for viewing the spectacular coastline and wildlife with covered
openaired seating providing an excellent all round view and connection with the
environment.
Day 4: Depart Hobart
Today be transferred back to Hobart Airport for your departure.
4D3N Launceston Experience
INCLUDES:
• 3 nights accommodation
• Full day Cradle Mountain tour
•
50 minute Cataract Gorge Cruise
City Packages
4D3N Launceston Experience
Day 1: Arrive in Launceston
On arrival in Launceston make your way to your accommodation (own expense).
Explore all that Launceston has to offer.
Day 2: Cradle Mountain
Awaken your senses to the magnificent splendour that is Cradle Mountain. Go
deep into the Tasmanian forest and experience the solitary wilderness of
waterfalls, glacial lakes, rainforest, wildlife and unsurpassed beauty of this
World Heritage Listed national park.Discover many walks throughout the
rainforest – catch your breath as you first glimpse the craggy outcrop of
majestic Cradle Mountain towering above sparkling Dove Lake plateau.
Day 3: Cataract Gorge
Cruise past historical Kings Wharf, Seaport and Launceston's delightful riverfront
precinct. The highlight of the experience is silently cruising into
Launceston's spectacular Cataract Gorge. View the sheer cliffs, appreciate the
unobstructed views and enjoy the skippers captivating commentary while on
board the 1890s style vessel, Lady Launceston.The rest of the day is at leisure to
discover more of Launceston. Perhaps take a tour of Boag's Brewery
located in the heart of town (own expense).
Day 4: Depart Launceston
Today make your way to the airport for your departure (own expense)