3D2N Yarra Valley Self Drive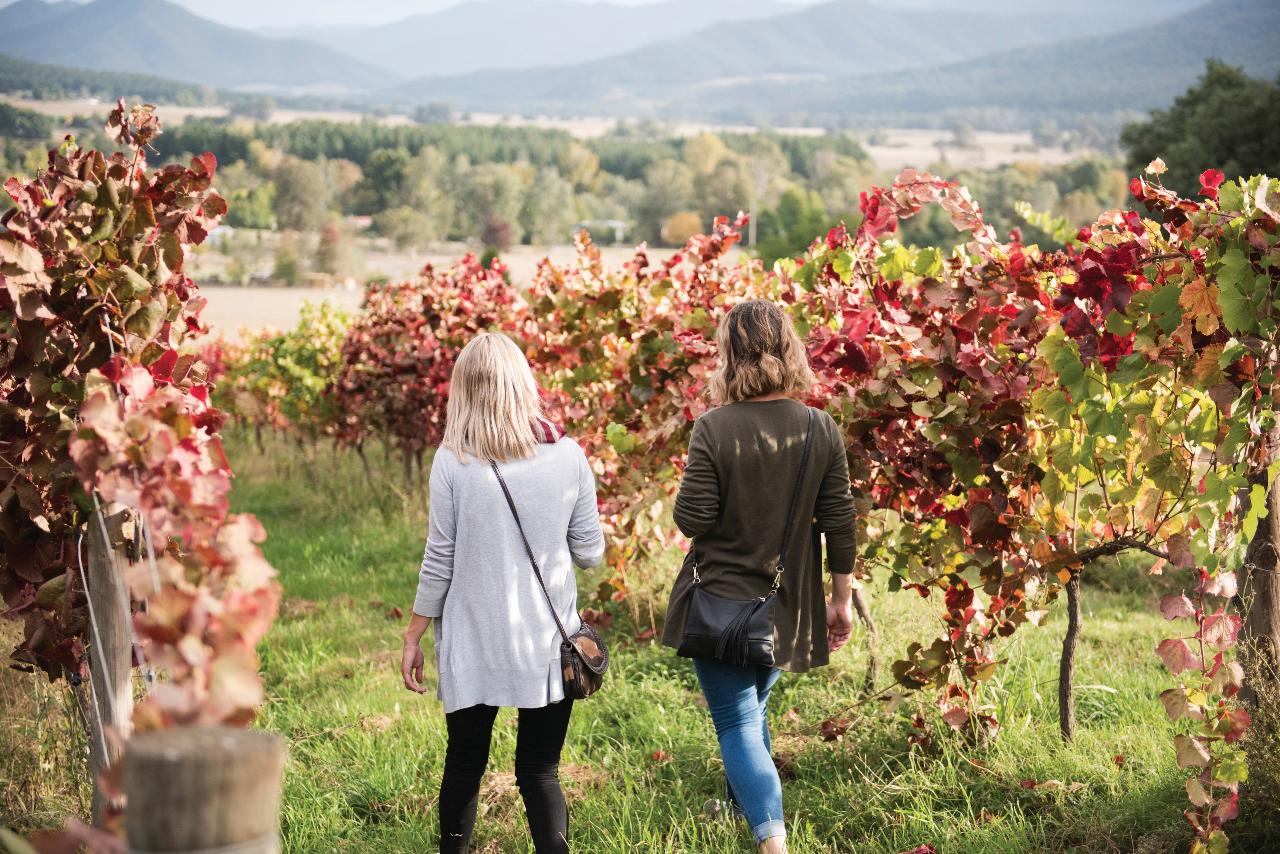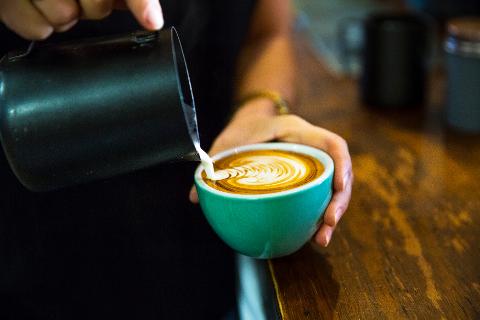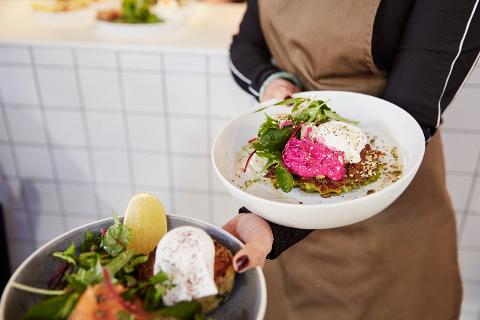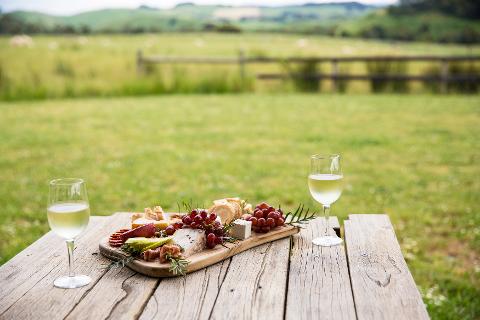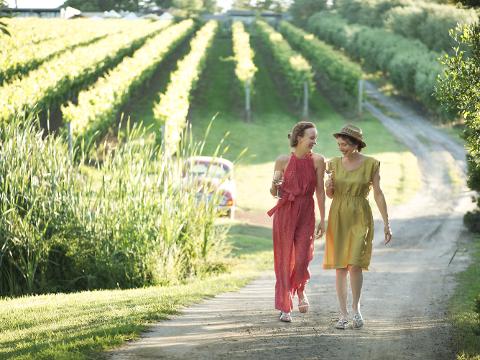 Duration: 2 Days (approx.)
Location: YARRA
Product code: 2NYVSD
Package Includes :
- 2 Days Car Rental Intermediate - Toyota Corolla or similar
- 2 nights hotel stay at Yarra Valley Lodge or similar
- Daily Breakfast
The vast Yarra Valley, Melbourne's favourite food and wine playground, has lured visitors from Victoria and afar for generations. With its rolling vineyards and quaint towns encased by a seemingly endless swathe of pristine Aussie bush, this part of Victoria has inspiring adventures in just about every corner. And the best part, it's just an hour out of Melbourne CBD.
In Healesville, there's a food and wine scene to rival anywhere in the world, with a dash of hipster bars, galleries and stores in between. In Warburton, expect to find a true country town full of charm and natural wonders. And in Marysville, there's a natural paradise with endless hiking, biking and skiing opportunities.
In between, expect to find winding roads through timeless forests, endless hiking and cycling trails, and exceptional providores, cellar doors, cafes and restaurants.
For us though, the Yarra Valley is all about the little things - the slow drives through the forest, the sneaky sausage roll (well, in our case, veggie!) at a country bakery, or an off-the-beaten-track cellar door selling organic wines. It's about walks in the dense green forests, cosy nights by the fire and summer nights sipping Lambrusco at farmers markets.
Whatever you're into, our Yarra Valley guide has you covered, as we share the best attractions, our favourite hidden gems, where to stay, what to eat and how to get there.
A GUIDE TO THE MAGICAL YARRA VALLEY
WHERE, AND WHAT IS THE YARRA VALLEY
Victoria's famed Yarra Valley is located about 60km east of Melbourne's CBD.
Surrounded by rolling vineyards, quaint towns, dense forests and winding drives, the Yarra Valley is a popular weekend getaway for Melburnians.
The Yarra Valley is the traditional land of the Wurundjeri people, who have occupied these lands for 30,000 years. It was European settlement that brought about a rapid change to the region, with logging, mining and farming becoming primary industries in the newly established state.
It wasn't long before the area was identified as prime wine-growing landscapes, and the first vines were planted in the Yarra Valley in 1838 by the Ryrie brothers. Since then, viticulture has spread rapidly as the region's wine became noticed globally. Today, it's one of the world's premier cold climate wine growing regions, with internationally renowned wineries including St. Huberts, De Bortoli, Yering Station and Oakridge.
These days, the Yarra Valley beckons Victorians (well, everyone really!) with its exceptional food, wine and natural environment.