3D2N Mornington Peninsula Self Drive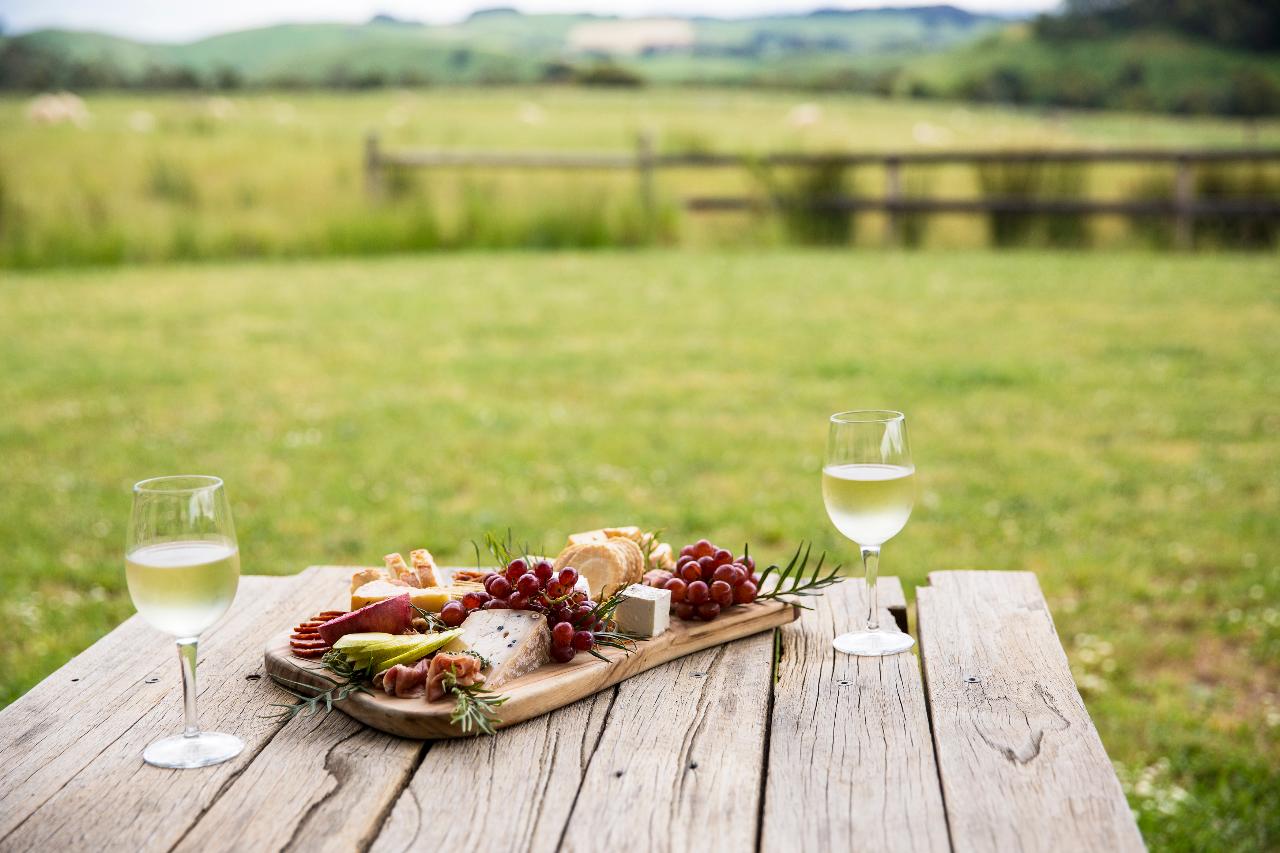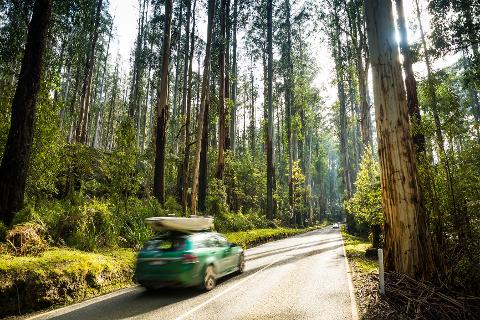 Duration: 3 Days (approx.)
Location: Victoria
Product code: 2NMPSD
Package Includes :
- 2 Days Car Rental Intermediate - Toyota Corolla or similar
- 2 nights hotel stay at Mercure Port Sea / Brooklyn Mornington or similar
- Daily Buffet Breakfast
Food and wine just doesn't get any better than this
Whether you've got a day or a week, the Mornington Peninsula is total temptation. You'll find market gardens, farmgates, farmers markets, artisan food producers, winery restaurants and casual cafes.
The Mornington Peninsula vineyards are famous – but there are new and exciting tastes to enjoy at craft breweries, cider makers and distilleries. Fill your picnic basket at a farmgate or share a regional platter at a winery restaurant. Enjoy high tea, book a cooking class or savour a fine dining experience in a Chef Hatted restaurant – it's all here. The Mornington Peninsula is is one of the few regions in Victoria where you can choose casual cafés, chic restaurants and fine dining both in our coastal villages and our hinterland hamlets. You'll find a award winning restaurants, casual piazzas overlooking kitchen gardens, acclaimed outdoor sculpture and private summer picnics in beautiful estate, or there's casual fare on the sunny deck, alongside beautiful accommodation.
Find Mornington Peninsula fine style food and wine with sensational seasonal regional menus. Our rich red soils grow the most abundant seasonal produce. Our beautiful natural environment creates an enviable lifestyle. All this has attracted the most passionate winemakers and top city chefs seeking inspiration and a sea change. Find an elegant dining room, with decks and terraces overlooking vineyards so close that you feel like you're dining amid vines. The menus are adventurous and creative, with local produce including mussels, whiting, beef, artisan cheeses and handpicked berries. A reputation for Chardonnay, Pinot Noir and Pinot Gris, all with a true sense of place, has been gained by the region. Cellar door cafés serves a daily lunch of simple, seasonal dishes to complement the wines.
Fabulous farmgate produce
Meet the people who grow and make their own produce. It doesn't matter where you drive, shop or eat, you'll find the best of the Mornington Peninsula's produce at the farmgate, at a gourmet store or right on your plate.
So start at the source: the market gardens and small family farms selling seasonal produce year round, the piers with fresh seafood, the artisan cheese makers, chocolatiers and olive groves. Free range chooks are laying your breakfast eggs right now, and the bees are making heavenly honey for your locally baked bread. Buy direct from the growers and makers of fresh local produce. Pick it yourself or visit farms where all the hard work has been done for you. Don't have time to drive around? Then you'll find it all at a gourmet store just down the road.