Pre departure Home Swab Services (COVID-19 PCR Swab Test)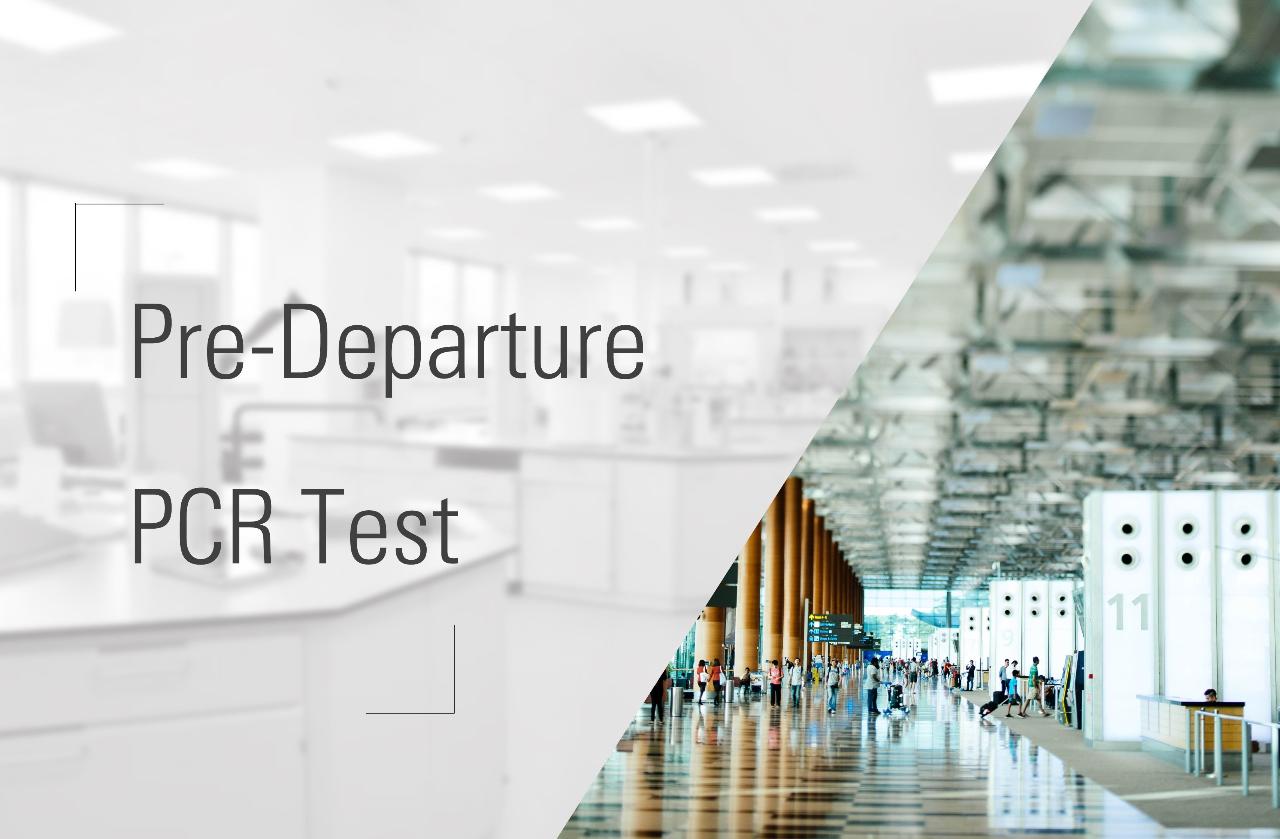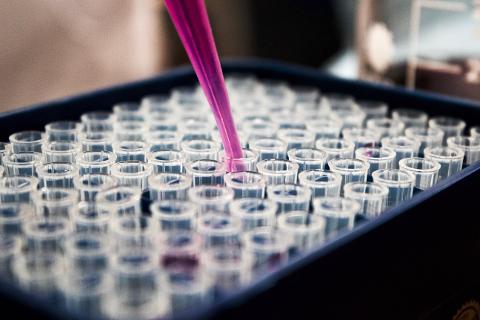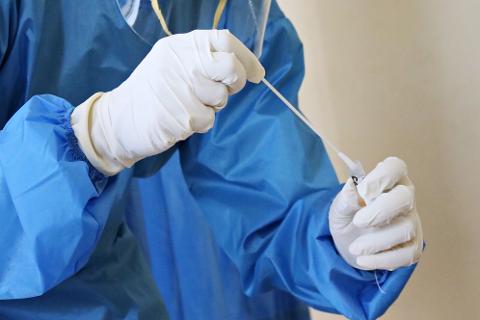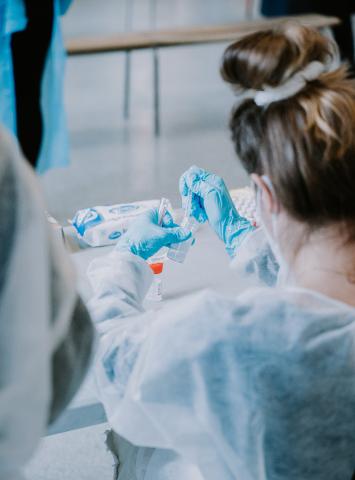 Duration: 15 Minutes (approx.)
Location: Singapore, Singapore
Product code: SWAB
Preparing for your COVID-19 PCR Swab Test

(This booking is only applicable to the same household embarking on the same tour)

1) Check your testing window
Check the pre-departure requirements of your trip before you book your test. More details about the departure requirements can be found on the SafeTravel website
Important Note: This booking is not applicable for flights departing to CHINA
2) Book your appointment
The laboratory will contact you within 1 working day after booking has been made to schedule an appointment for pre departure swab.
The laboratory will verify the following details with you over the phone.
Full name (as per passport)
Gender
Date of birth
NRIC / FIN number (If applicable)
Passport number
Nationality
Residential Address
Email address
Destination Country
Departure Date
Departure Flight Timing
3) Get your swab done
Home based PCR: We will arrive at your registered address based on the scheduled appointment date and time. The swabber will don Full PPE before performing PCR swab. Please prepare a seat near the main entrance of your residence so the swabber may perform the PCR swab for you.

Please avoid eating, drinking or smoking 30 minutes before the PCR swab.

Present the following:
- Identity card and Passport (for travellers)
4) Receive your results
Receive Pre-departure PCR Test results with notarised Digital HealthCerts within 24 hours.
Print a hardcopy of your memo and enjoy your trip!
Indemnity
You are responsible for ensuring your testing window requirements of your specific event and that your appointment can meet the required timeline
There may be delays occurring from the result, which can lead to your flight being missed If we are unable to furnish your results on time owing to reasons on Camtech Laboratory we will refund you the full cost of the test
You agree to indemnify us and our laboratories from any expenses, damages, loss or claims arising directly or indirectly from using our services.
Our staff will get in touch with you within 1 working day If you require an urgent test with extra charge, please contact us .
Please check your inbox for the confirmation email. If you don't receive the email, please check your spam/junk folder or contact us at 65-82991563( WhatsApp Call only)