Lower Antelope Canyon & Horseshoe Bend Tour from Las Vegas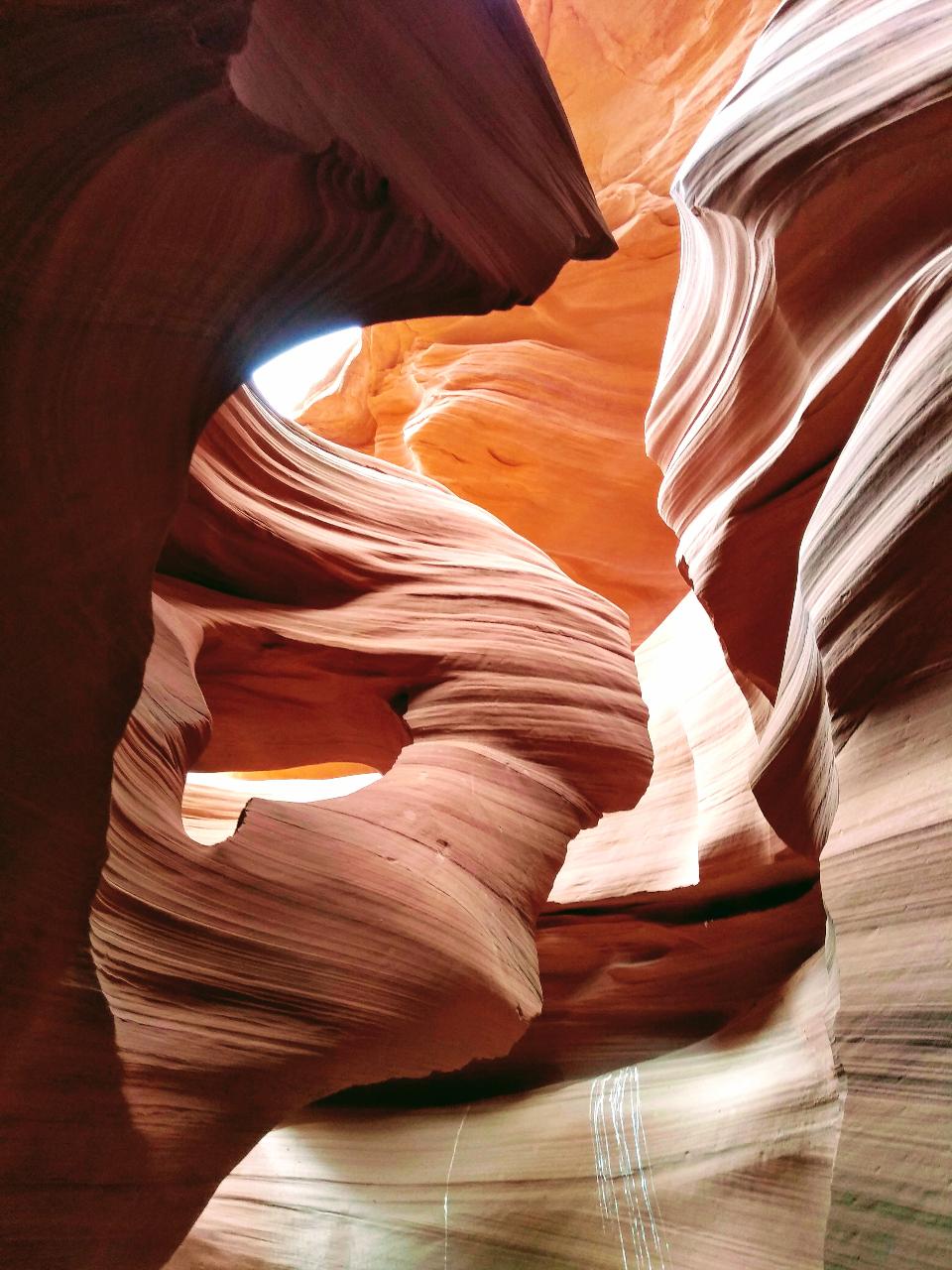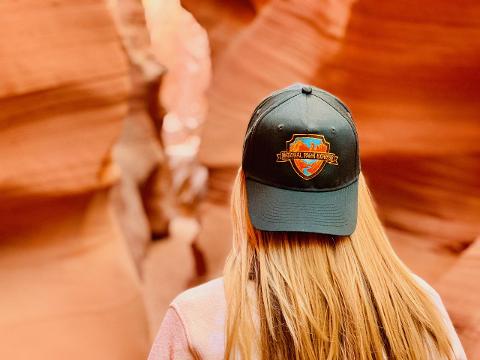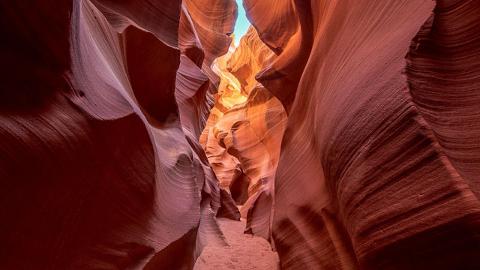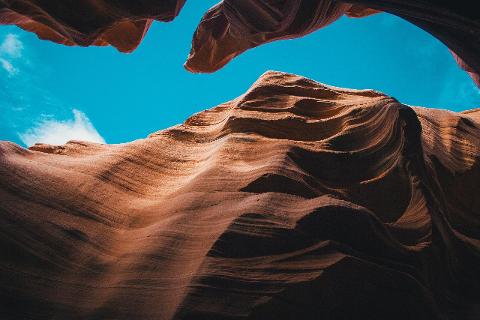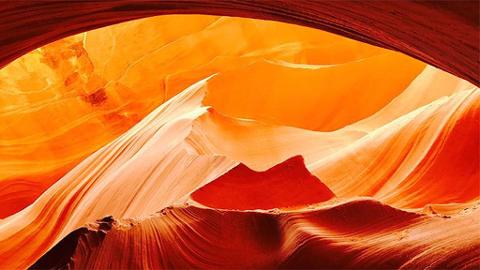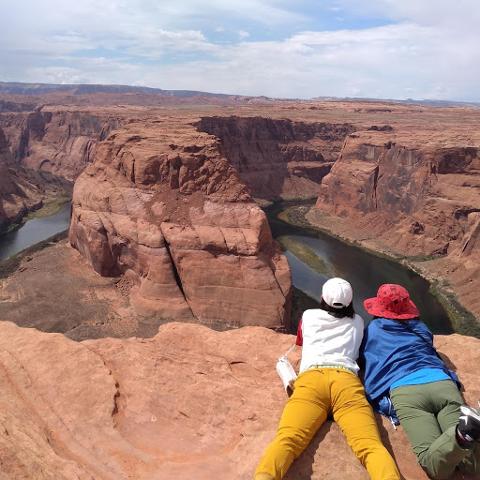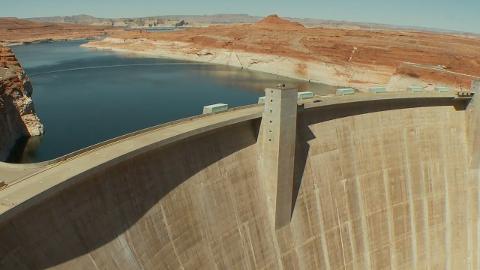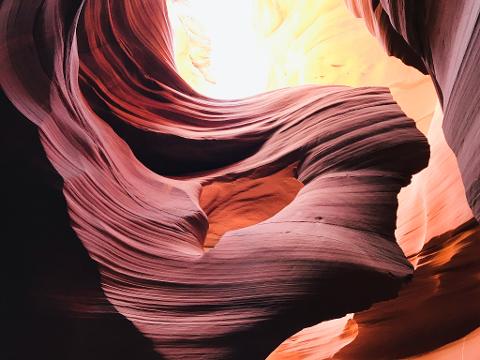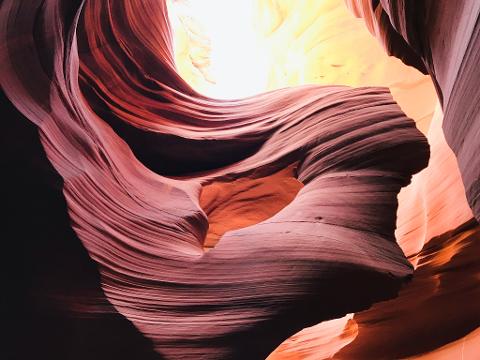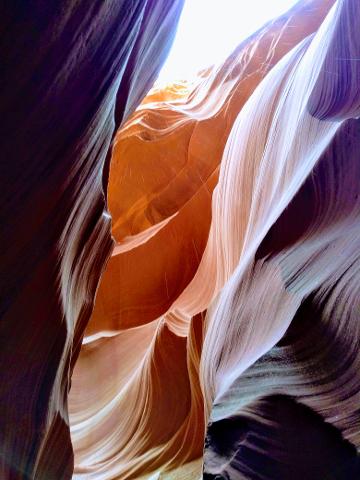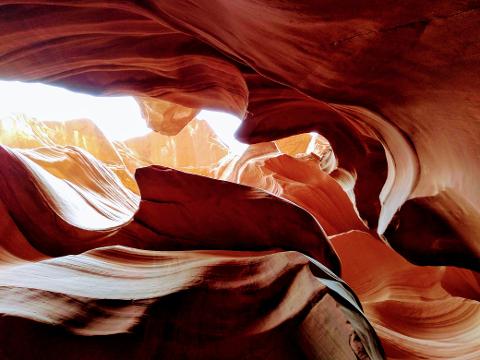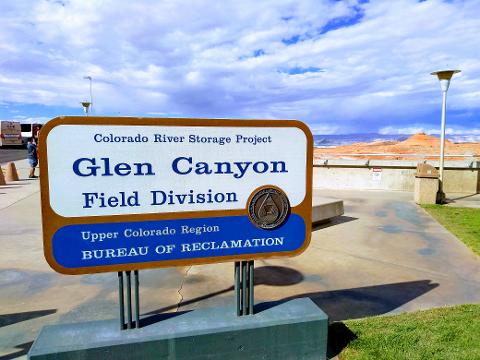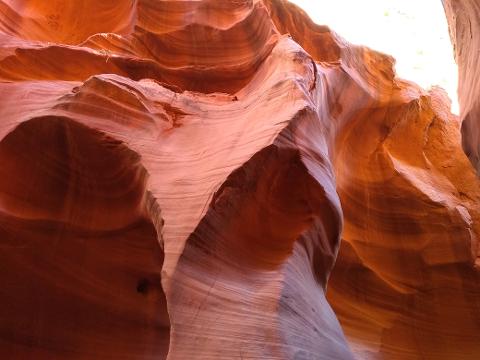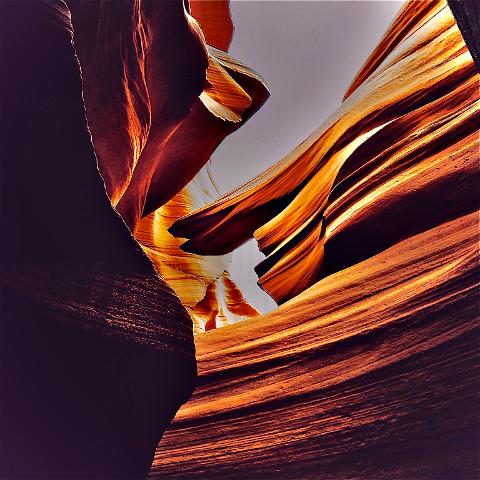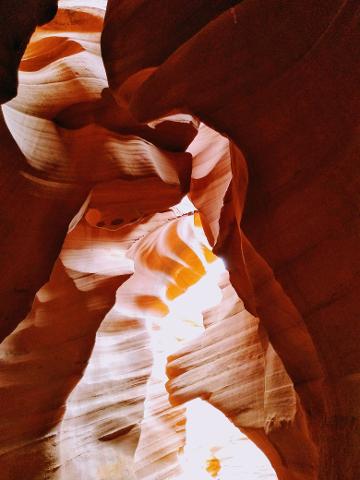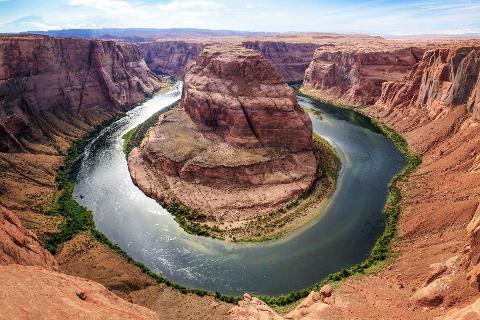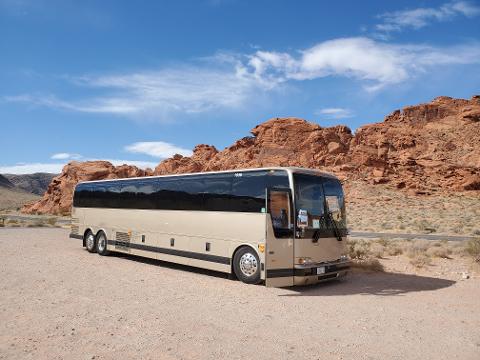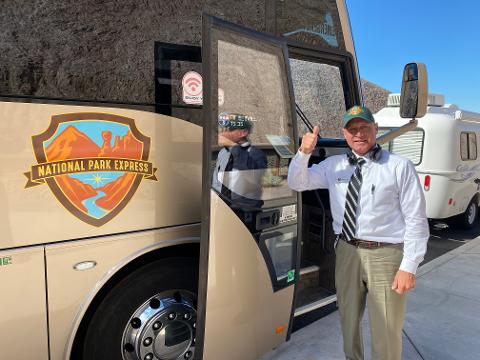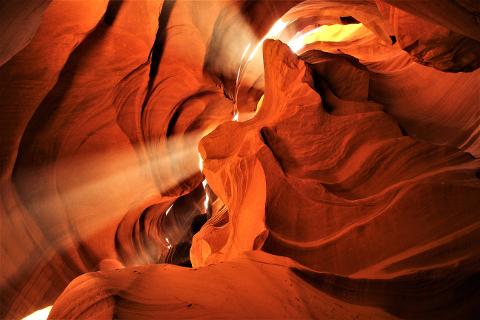 Duración: 13 Horas (aproximadamente)
Ubicación: Page, Arizona
Código de producto: Ante Lower
Experience incredible Antelope Canyon and Horseshoe Bend in an amazing day tour from Las Vegas. Antelope Canyon's picturesque, red rock walls were carved by water into unbelievable shapes and colors. Horseshoe Bend views are dazzling.

Tour Overview:

One of the most amazing sights you will ever see, Antelope Canyon is a
natural slot canyon carved over time by water and wind to create a
symphony of shapes, colors and shadows. You will visit Lower Antelope
Canyon, enjoying the colors and shapes as you walk through the
surrounding canyon walls. Also included in this day tour is a visit to
Horseshoe Bend overlook, allowing you to stand 1,000 feet above a scenic
horseshoe turn in the Colorado River. This is another amazing photo
opportunity in a beautiful day you will always remember. The walk to the
overlook is 1.5 mile round trip (2.4 km) walk over sand on a flat
walking path. Lower Antelope Slot Canyon offers amazing photo
opportunities of sculpted sandstone walls through a somewhat narrow and
twisting canyon. It was formed by flash flood waters that rushed into
the cracks of the Navajo sandstone along with the power of wind erosion
over millions of years. You will enter by a set of steep, narrow metal
stairs down into the canyon. As you climb down in, you will enter a new
world of stunning scenery that will beg you to take photos almost every
step.

Sample Itinerary:
You will depart in the morning from Las Vegas, and head North through the Mojave Desert.
Approximately 90 minutes later, you will pass Mesquite, Nevada and enter the Virgin River Gorge, a dramatic and beautiful canyon carved by the rushing river waters in Northwestern Arizona.

Crossing into Utah, you will travel through St. George, known as Utah's Dixie with its mild climate, and continue on to Bryce Canyon National Park.

After arriving in Page, Arizona, you will drive across the Glen Canyon Dam, with Lake Powell on one side and the Colorado River on the other.
Visit Horseshoe Bend overlook, where you will walk about 20 minutes to the view point with incredible views above the canyon and river.
Continue on to Lower Antelope Canyon, where you will get to experience the variety of colors and shapes that the carved canyon displays. The tour time at Antelope Canyon is approximately one hour.

Depart for your relaxing return trip back to Las Vegas.
What's Included:

Round-trip transportation from Las Vegas

Admission to Lower Antelope Canyon

Navajo Parks and Recreation fee
Admission to Horseshoe Bend overlook

Granola Bar and bottled water
The price of your tour ticket does not include a gratuity for your
driver/guide. It is customary to provide them with a gratuity of approximately 10-20%.

Important Details:
Please arrive at your pickup location at least 10 minutes prior to your departure time, as the tour cannot wait for late guests.
Find your specific pickup location the day prior to be sure you know where to meet.
Antelope Canyon does not allow any bags to be brought on the walking tour; bags must be left on the bus; video or tripods are not allowed but photos can be taken throughout the walking tour.

Be sure to check weather in the destinations to make sure you have appropriate clothing.
Wear comfortable walking shoes.
Consider bringing a hat and sunscreen.
Feel free to bring snacks and drinks (non-alcoholic) to enjoy during your tour.

Cancellation Policy:

We offer free cancellation up to 7 days before the start of the tour. Any cancellations received less than 7 days will not be refunded.

Drop-off Locations:

Please be aware that drop-off locations at the end of the tour are limited to Excalibur, Bally's and Treasure Island.